Learn piano with the songs you love
Fulfill your musical dream with flowkey and play your first song today.
For beginners, returners, and advanced players
Learn songs in minutes, not weeks
Works with any piano or keyboard
In Cooperation with

The best new way to learn piano
Learning with flowkey is easy and fun. Practice notes and chords interactively and receive instant feedback. All you need is the flowkey app and your piano or keyboard.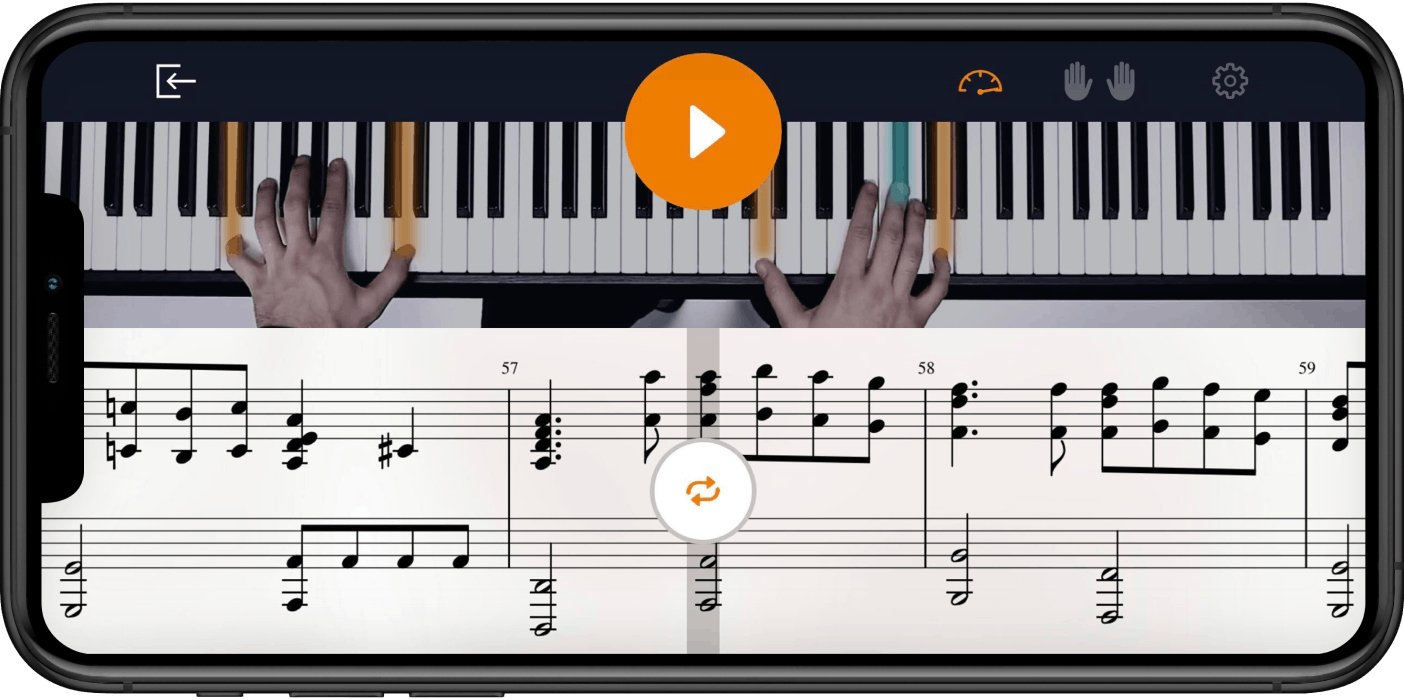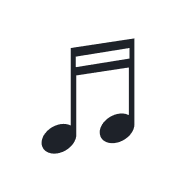 Discover Songs
Over 1,500 songs from every genre and skill level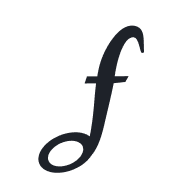 Flow Mode
Listens to you play and waits for you to hit the right notes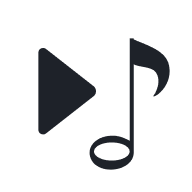 Video & Sheet Music
Watch an expert pianist play and follow sheet music on the same screen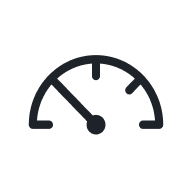 Slow Motion
Play at reduced speed to get comfortable with a piece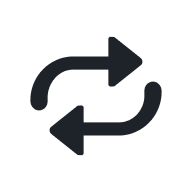 Loop Function
Replay a specific section until you perfect it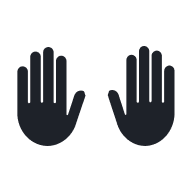 Select a Hand
Practice right and left hands separately
Why our users love flowkey
Over 4 million people have enjoyed learning piano with us, from beginners to advanced players.