The ideal co-assistant for your lessons
We believe that good piano teachers are indispensable. With flowkey, you can make your lessons even better – and keep your students motivated to practice on their own.
In Cooperation with

During lessons, your students are excited and then comes the daily routine…
Does this scenario sound familiar to you? During piano lessons, your students are happy and motivated. With your guidance they can concentrate well and have a lot of fun making music. Then the lesson ends, a week goes by, and you meet again. Surprise: your students haven't practiced all week – not even one single minute. How can that happen?
The daily lives of your students are full of distractions: Videos to watch, friends to hang out with, and games to play. Even when it comes to making music, there are so many apps competing for your students' attention. In this busy world, people have less patience and crave more convenience. When they can get instant gratification from almost everything, today's students might struggle to find the appeal in spending hours practicing an instrument. 
A learning app that keeps your students motivated and strengthens your role as a teacher
Today more than ever, there are countless obstacles that can get in the way of regular practice. That's what inspired us to create flowkey: to make learning an instrument easy and accessible for everyone. 
With flowkey, we have developed an app that offers your students an engaging learning experience at home – and frees you up to focus on the important details during lessons. flowkey is the ideal teaching assistant: It's always there to encourage your students to practice solo and adds a new dimension to your lessons.
How flowkey helps your students and enhances your teaching
flowkey is the first learning app that integrates advanced technologies into the daily practice of music. When your students practice with flowkey, it recognizes the notes they are playing via their device's built-in microphone or MIDI connection and compares them with the actual notes in a piece of music. In this way, the app can give students instant feedback on their playing, letting them know when they're hitting the right notes and encouraging them to keep going.
flowkey shows your students sheet music and an interactive video of a pianist performing the piece in a combined view. By allowing students to learn by ear and by reading notes, flowkey helps them to make faster progress through a piece – keeping them motivated to practice on their own.
With flowkey helping your students stick to their weekly practice, you don't have to take time out of your lessons to play catch-up. Instead, during lessons, you are able to offer more individual time to your students and address their unique strengths and weaknesses. You can also use this time to work on essential concepts that are best taught in person, such as technique, tone, and dynamics. All of this is precisely what makes your classes so valuable and irreplaceable.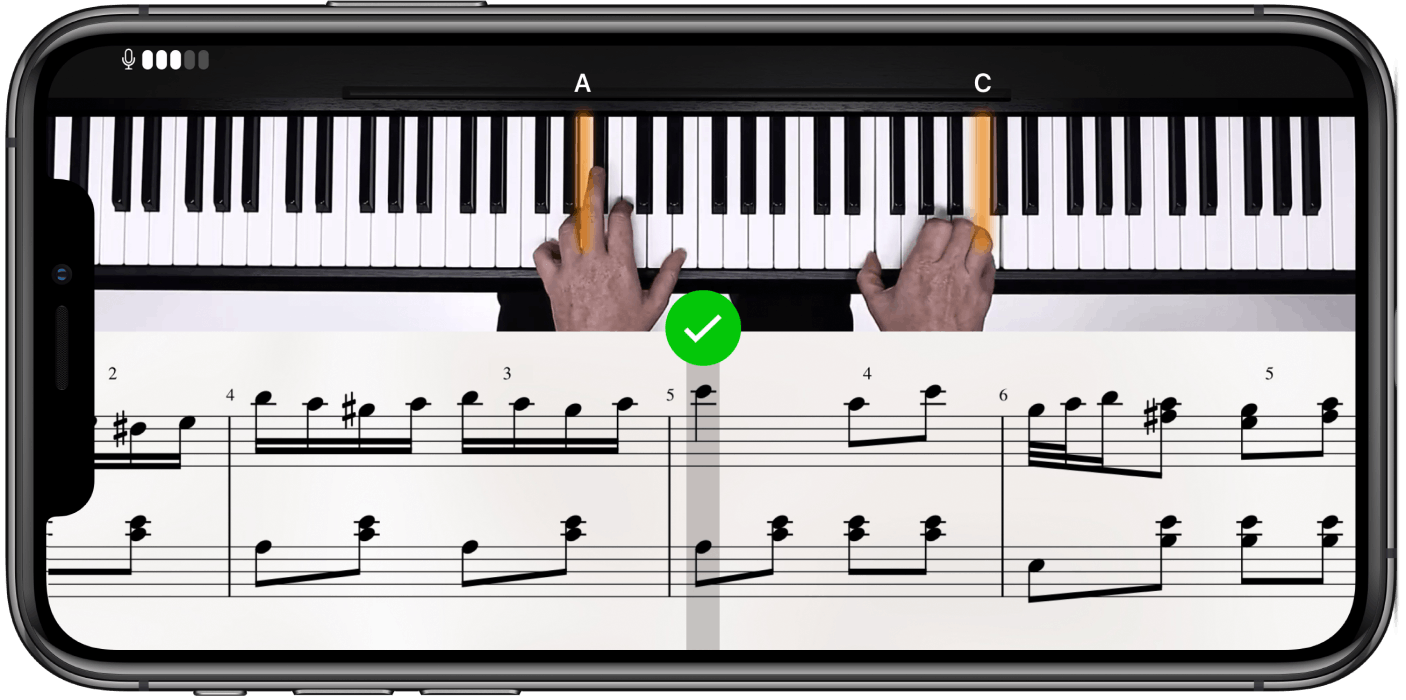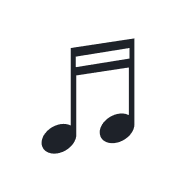 Discover Songs
Over 1,500 songs from every  genre and skill level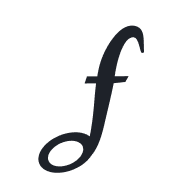 Wait Mode
Listens to you play and waits for you to hit the right notes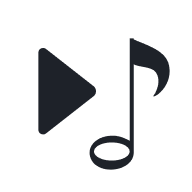 Video & Sheet Music
Watch an expert pianist play and follow sheet music on the same screen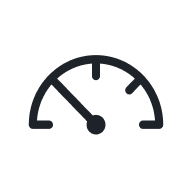 Slow Motion
Play at reduced speed to get comfortable with a piece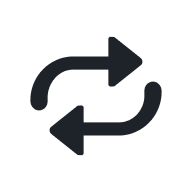 Loop Function
Replay a specific section to improve focus when you practice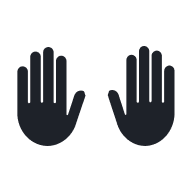 Select a Hand
Practice left and right hands separately
Thousands of songs to inspire your students
You probably know it yourself: A beautiful song is often the best motivation to learn. With our library of over 1,500 piano songs, from great classical works to pop hits, you're sure to find pieces that your students will be excited to practice. And with arrangements made for players of all abilities – beginner, intermediate, advanced, and pro – you can easily find the next challenge to suit individual students. 
Your students have the power to explore for themselves too: With flowkey at their side, they can discover and learn new songs independently, then discuss and polish these pieces at their next lesson with you. This adds a new dimension to your students' piano experience, getting them more involved in their own learning journey and boosting their confidence.
What music teachers and music schools say about flowkey
"flowkey is an excellent tool to introduce children to the world of piano playing. In combination with conventional teaching methods, flowkey is by far the best learning system at the present time – worldwide. Especially for beginners and returners (to the piano), I highly recommend flowkey."

Alberto Betancourt - Piano teacher
"My students were immensely enthusiastic – with flowkey they could almost immediately and without instructions play a song while at the same time, detecting possible errors themselves. They always had a lot of fun while learning. I would very much welcome if many of my students to learn the piano with flowkey because they can use it to practice entirely independently."

Ute Jarolin - Piano teacher from Berlin
Add flowkey to your lessons free of charge
As a piano teacher, flowkey is completely free for you to use, with special plans available for your students. By integrating flowkey in your lessons, you gain many benefits:
More motivated students who are better prepared for your classes
More time for you to attend to the details during lessons
By embracing technology, you stand out from other teachers
Your dropout rate falls – and you attract new students at the same time