Play the music you love
Learn your favorite songs on piano, no matter your level.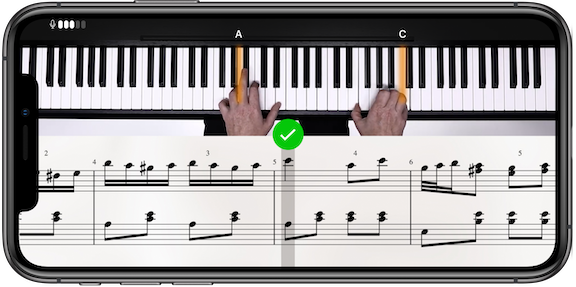 In Cooperation with

The best new way to learn piano
Learning with flowkey is easy and fun. Practice notes and chords interactively and receive instant feedback. All you need is the flowkey app and your piano or keyboard.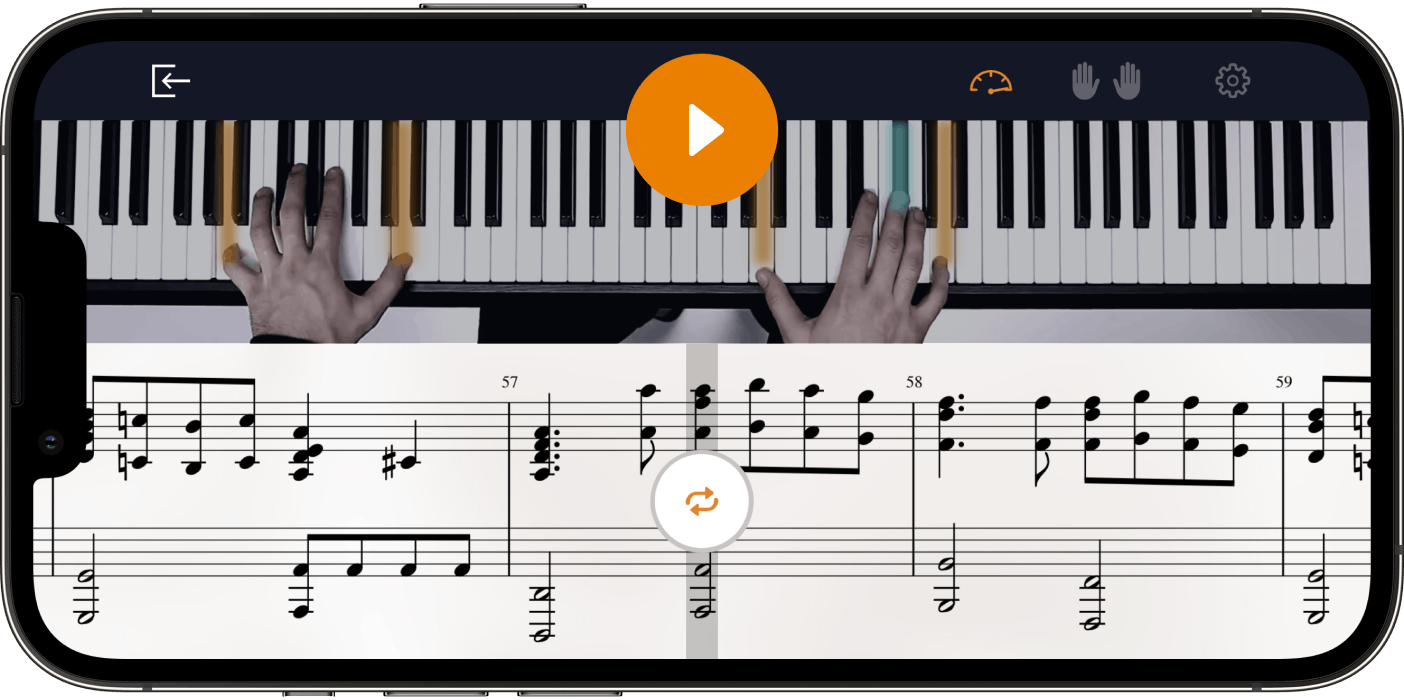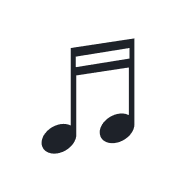 Discover Songs
Thousands of songs from every genre and skill level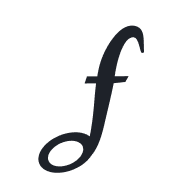 Wait Mode
Listens to your playing and waits for you to hit the right notes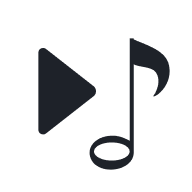 Video & Sheet Music
Watch an expert pianist play and follow sheet music on the same screen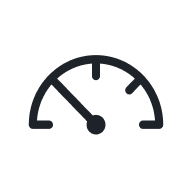 Slow Motion
Play at reduced speed to get comfortable with a piece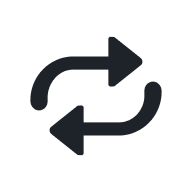 Loop Function
Replay a specific section until you perfect it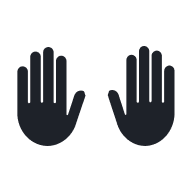 Select a Hand
Practice right and left hands separately
Why our users love flowkey
Over 4 million people have enjoyed learning piano with us, from beginners to advanced players.
"It has officially been 1 month since I've started my @flowkey_com journey and I'm so glad I decided to jump into it! I've really enjoyed this program and so far have learned to play a handful of different songs!"

MissWhiteMage
"Absolutely amazing! It hasn't costed any money so far unlike my last app and hasn't had any ads so far.I have learned a lot so far and I just began definitely a five star review from me!"

Karlee_ Vaughn
"Am a retired person who has long been fancying playing piano one day. But seniors could stand no more face to face lessons. Flowkey is by far the most flexible apps that one can work on his own. Particulary I find the arrangements for the songs are much pleasing to my ear, even the simplified songs for beginner level. The songs provided by other apps are very boring, probably they are targeting kids."

Jeff Cen
"Cannot recommend it enough, just brilliant
This app has no words. Amazing songs, support is amazing, easy to understand and also brilliant courses make this app shine. I have personally tried some other apps as well, but couldn't find one that met all of this. It is true that you do need Premium for the real fun, but even without premium, you could still try out a few songs. There are a few apps where you finish one course, and then you HAVE to get the premium plan, else the app's useless. This meets everything I wanted in learning piano. It helped me learn a whole song that nearly all my friends love. This app is all you need with practice."

Snehaljshah
"Phenomenal app
I've only been playing the piano a year. Before using this app it took me months to learn a new song. With this app you will learn songs in a third of the time! Or maybe even less!!! The price is incredibly reasonable given that private instruction can cost up to $60 an hour. I've discovered beautiful classical songs on here to play that I would have never encountered before. Whether you want to play an easy pop tune or master an advanced Chopin piece, Flowkey has something for everyone at every level. Flowkey is an essential for all piano students!"

emma2659